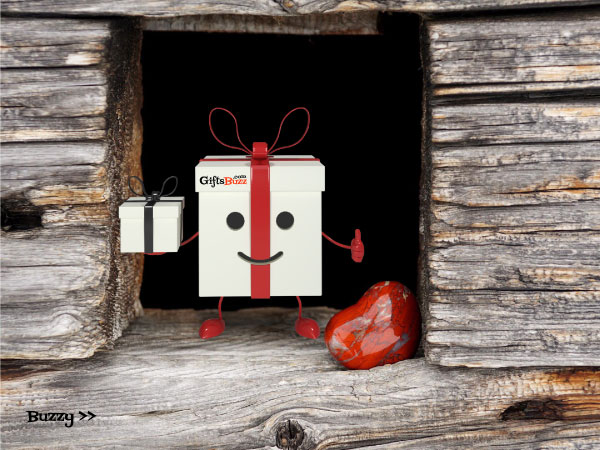 We are trying in Giftsbuzz.com to provide some assistance and help to everyone who is confused while thinking about gift ideas to present to his beloved ones, by offering gift ideas that he may forgotten about, or he has never considered as a gift before or even some other traditional gift ideas that might be better than any other gifts to present to anyone on any occasion.
We present our gift ideas in our website in two sections, our Gift magazine & our shop. First, The Gifts magazine presents articles about the advised Gift Ideas with some clarifications of how to present them and the reasons of being the best for some gifted people or on some occasions, So that we can give little assistance to seekers in their thinking phase to picking the right gift. Second, Our shop presents a samples of the products that we presented in form of ideas in our magazine, so accordingly who is searching for a gift can move forward to the buying phase…
We do not own any of the products that we have on the website, and we do not directly sell any of them, but many of them return a small commission for product referral.