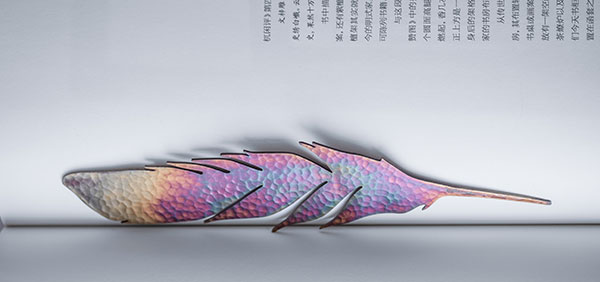 Why are Bookmarks unique gifts for book lovers?
Bookmarks or Breaks Books are symbolic gifts that can be presented as a major gift, or can be a secondary gift where you can present it with another gift like a book. 
Despite bookmarks are a simple and symbolic gifts, at the same time it is such a practical gift for the book lovers, where you can not find any reader who does not use any bookmarks even if he had to use a tissue as bookmark.
Bookmarks are available in many shapes so you could buy a metal or Leather bookmark to present as a formal or informal gift, where they usually come in a special box to be proper to present as a gift .. and they look a little more luxurious compared to the other materials.
If the gifted person is a girl you can choose a special shape to be proper to gift such as a tree leaf, or a feather or a bookmark with colorful graffiti.
Also you can present a group of bookmarks together since reading lovers usually read more than a book at the same time; so they realize the importance of bookmarks very well. And they will find it a special and symbolic gift.

Plus, If you have no budget for a gift you consider it as a great DIY gift to present, where you can make custom leather or sturdy bookmarks yourself.
If you are not sure of the taste of the gifted person then you have to avoid the bookmarks that has quotes that may be not expressing or match the beliefs of the gifted person, and it will be better as well to avoid the ones that has images or pics ones where the taste is different, where it is not a proper for sure to gift a bookmark has a sloth on it where the gifted person is a very active person or adventure lover. 
Digital Bookmark..
You can make your present a completely uncommon type of bookmarks, where there is a digital bookmarks that count the reading time and can be set to alarm when the reader reach this time, and it is able to track cumulative time that can record up to 100 hours, which makes is a unique gift for the daily readers who like to complete their required reading times.
Here two of the top-selling digital bookmarks in amazon that we recommend for you… you can know more details about how they work by clicking on them…
Unique Shapes of Bookmarks
Usually most of the bookmarks have the same shape, but you can make your gift different by presenting gifts that have completely different type shapes, like shark, sword, flower or even a rug .. where there are many different shapes that will make your bookmakers differ from the ones that the gifted person might have.
Despite there are hunderds of the bookmarks shapes, we find that the feather metal bookmarks like the ones below are one of the best and nicest bookmarks shapes to gift.
Occasions you can gift bookmarks on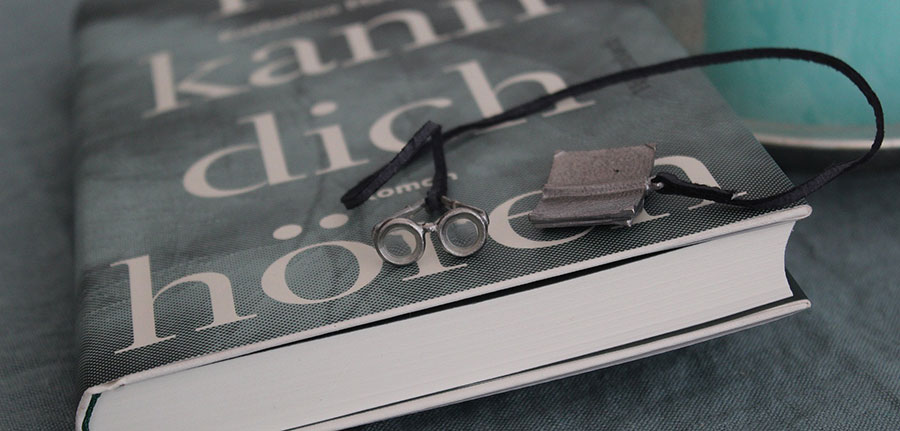 Thank You Gift: Since usually the thank you gifts are symbolic gifts, you can consider the bookmarks as one of the good symbolic gifts for readers and the book lovers.
Friendship Gift: Bookmarks are not an expensive gift, which makes it a good choice to present to your friends.
Housewarming: If the gifted person is a reader then for sure he has a library in his new house, which will make gifting a bookmarks proper and usable gift for all the family members.
Just Because Gift: Bookmarks are a nice gift to present to your loved ones without a reason if they are book lovers.
To whom you can gift bookmarks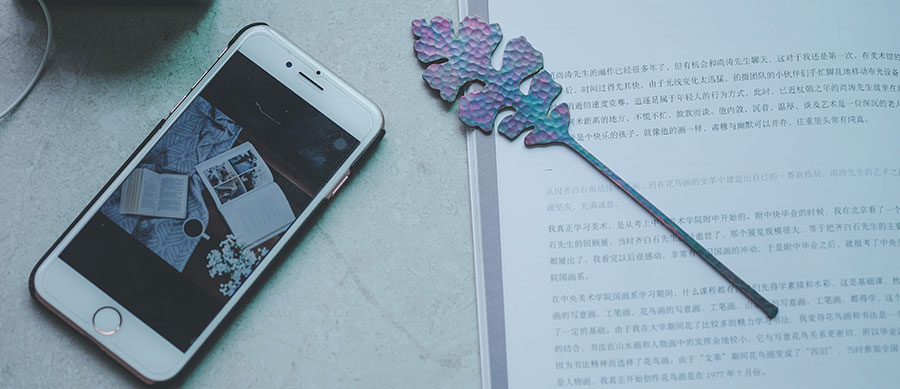 Friends: definitely it is a great gift for your friends at school or collage, as they can use it with the studying books, and if you are going to give it to a girl then you can choose a feminine looking one.
Spouse: No doubt that it is so romantic to give a nice shaped bookmarks to your spouse if he is a reader, and you can choose the ones that have words or shapes that express your love.
Boss, Coworker: You can consider bookmarks as a formal gift for your boss or your coworkers, plus it is a great on budget choice. The metal or wooden or leather bookmarks are the perfect choice in this case, where it comes usually with a fancy box to be proper gift to present, and you can.
Parents: Bookmarks are a good choice as a gift from the sons to parents, especially if the you are young and do not have big budgets for gifts. And if you like to present the colorful and inspirational paper ones, then you can choose a set of bookmarks instead of presenting only one piece.
Grandparents: as elderly usually have more time for reading if they are book lovers, then it will be a good gift for them, especially if you choose a leather or metal attractive ones.
Uncle, Aunt: It is a good gift if they are readers and you don't find many gifts to a proper gift for them.
Get a Little Closer
Join Our Newsletter Now